Take advantage of our Tour Desk Concierge service that provides direct, worry-free access to the best local tours and activities. Whether it's swimming, diving, or sailing on the World Heritage-listed Great Barrier Reef; exploring the World Heritage listed Daintree rainforest; ballooning over stunning landscapes; coming face-to-face with the local wildlife; sampling the very best in local produce; fishing the deep seas; or visiting some of the region's quaint and historic villages, our booking service will help make your holiday even more memorable.
Contact us today to book your next tour: holidays.portdouglas@ljhooker.com.au or 07 4099 5414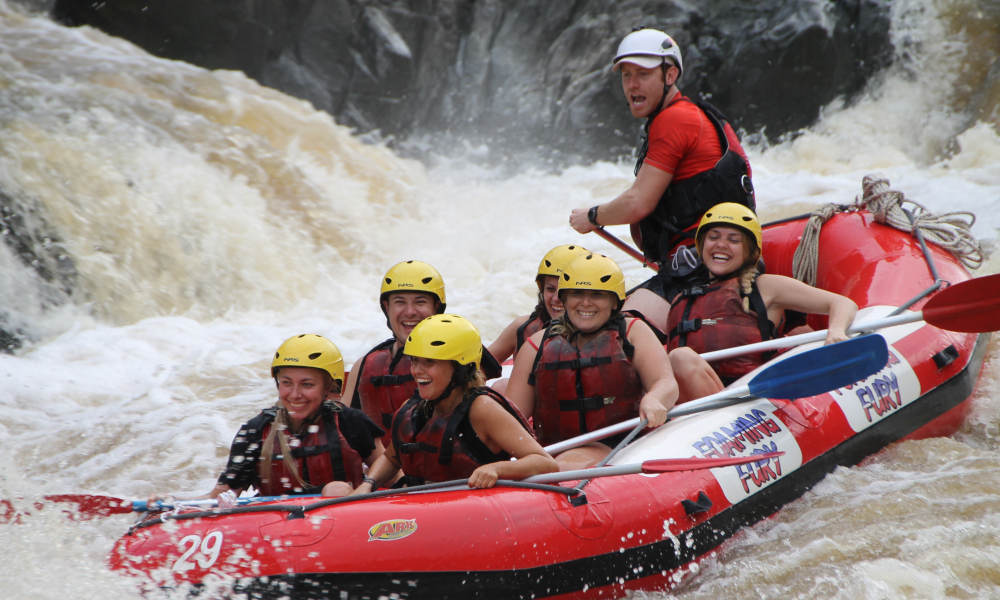 Barron River White Water Rafting – Self Drive
The Port Douglas area's popular Barron River is a great venue to get out on the water and take part in a white water rafting adventure! This Barron River half day white water rafting tour – that includes… all necessary rafting equipment – offers 2 hours of pure rafting fun, on a course that offers the intermediate challenge of Grade 3 rapids. With guaranteed water levels all year round, the Barron River makes for the ideal rafting destination due to its reasonable distance form Port Douglas. Booking this tour will let you join a friendly, experienced guide and the rest of your rafters on the alternating smooth and bumpy waters of the Barron River as it winds its way through the heart of the Barron Gorge National Park. You'll be surrounded by the beautiful greenery of tropical natural rainforest that provides a great visual contrast to the waters you'll be having fun on – if you're out for a semi-challenging, enjoyable rafting experience in the Port Douglas region, then this is the package for you!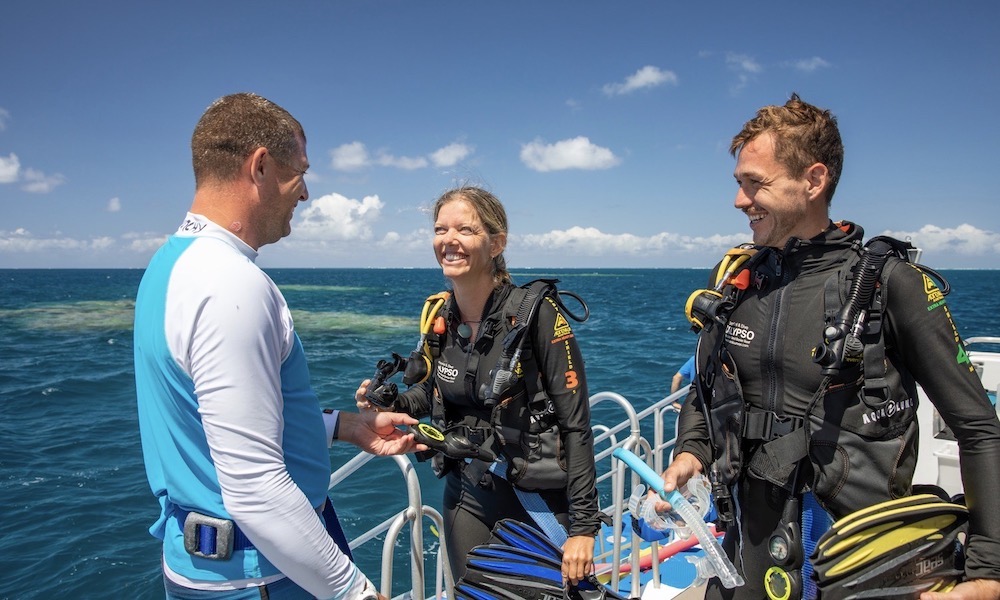 Great Barrier Reef Snorkel and Dive Cruise
Experience the beautiful Great Barrier Reef with a snorkel and dive cruise departing Port Douglas. Aboard a luxurious, stylish and comfortable catamaran, you'll venture out from the mainland to one of… the best reefs in the region, Agincourt Reef. This reef is regarded as one of the best and most significant sites in the entire Great Barrier Reef and with this day cruise you'll be able to head below the surface and explore one of them for yourself. You'll be treated to a full day of adventure, relaxation and education, with interpretive reef talks and guided snorkel tours included in the day tour. You'll also be given access to all snorkelling equipment, wetsuits, lycra suits and prescription masks as well as being treated to tea and coffee throughout the day and morning tea, a tropical buffet lunch and afternoon tea on board the vessel.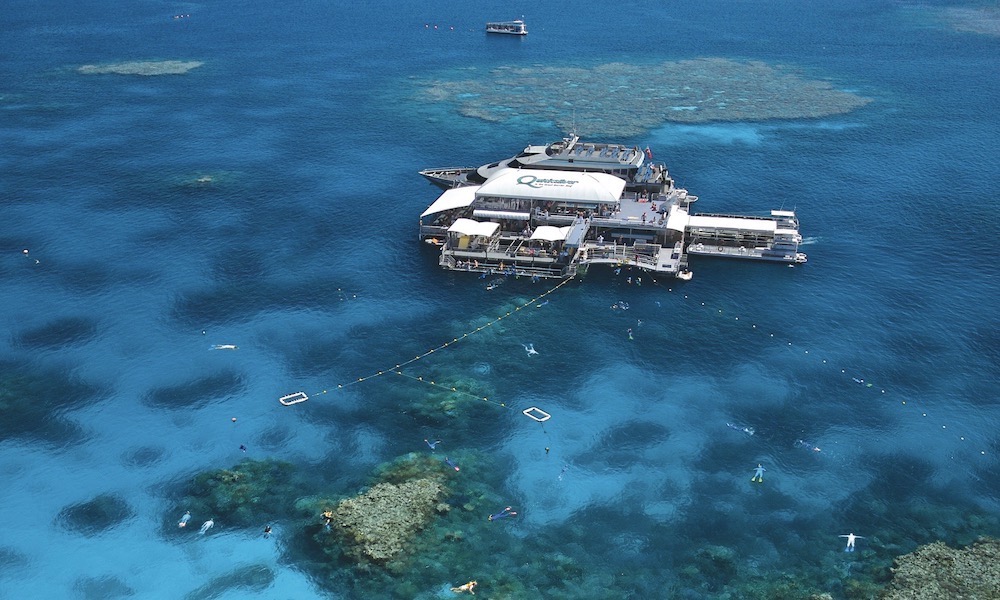 Great Barrier Reef Cruise to Quicksilver Port Douglas Pontoon
Discover a world of beauty, vibrant coral gardens and diverse marine life when you experience the Outer Barrier Reef on this Quicksilver Port Douglas reef tour. Jump aboard the high-speed wave-piercing… catamaran and cruise in air-conditioned comfort to the world-famous Agincourt Reef known for its stunning coral formations, colourful marine life and underwater visibility. The Port Douglas Quicksilver cruises reef tour will dock at the spacious reef activity platform where you join a semi-submersible tour, go snorkelling and sit in the underwater observatory and marvel at the marine life swimming on by. The friendly and attentive crew, including professional marine biologists, are on hand to ensure you gain the most from your day out on the Barrier Reef. Exciting optional activities such as introductory and certified diving, helmet diving, marine biologist guided snorkel tours and scenic helicopter flights can be booked on the day. And, a delicious tropical buffet lunch is included while you are out on the reef. If you are looking for a Port Douglas reef tour to suit swimmers and non-swimmers then this one is an excellent choice with activities to suit travellers of all ages and abilities. Tick the Great Barrier Reef off your bucket list and book yourself onto this award-winning Port Douglas reef tour here.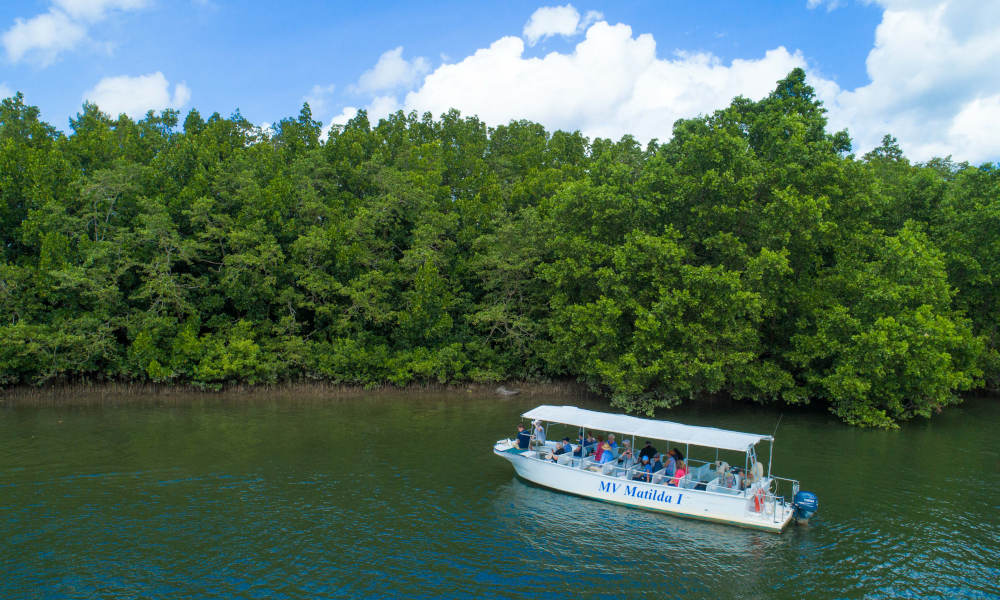 1 Day Daintree Rainforest, Cape Tribulation and Bloomfield Track Tour
Explore the wonders of two of tropical north QLD's best highlights – the Daintree Rainforest and Cape Tribulation – with an amazing off road 4WD tour! Combining stunning scenery with an in-depth look at… the region's abundant flora and fauna, on this tour you'll join your expert naturalist guides in the morning then head out from either Cairns or Port Douglas along a wonderful coastal route. Take in the breathtaking views of the Coral Sea, before arriving at the Daintree River for a morning tea break. Hop on a vessel for an informative guided river cruise right into the heart of this incredible rainforest. Next up, head up the Alexandra Range for some panoramic views of the green World Heritage rainforest clashing with the vibrant blue of the ocean. We then make our way to Cape Tribulation for lunch amongst the rainforest. Once you are recharged, we visit Emmagen Creek along the Bloomfield Track – a pristine, untouched example of Aussie nature with the chance for a rainforest swim.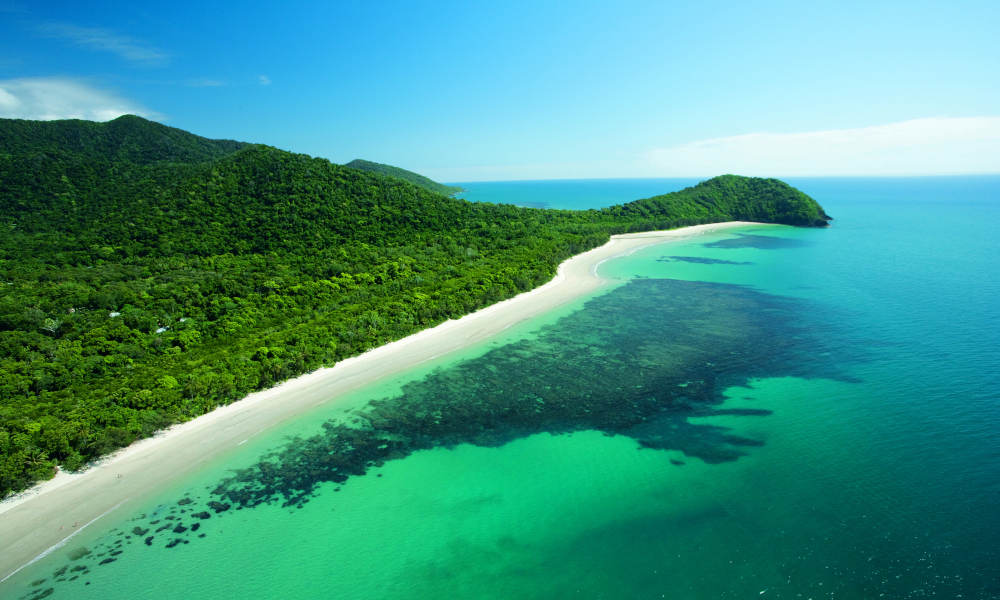 Cape Tribulation Day Tour with Daintree Wildlife Cruise
See the oldest living rainforest in the world. World Heritage listed Cape Tribulation is where the rainforest meets the reef. This day tour delivers it all, coastal drives and river cruises, rainforest… walks, Mossman Gorge, the Daintree Rainforest and an Indigenous "Welcome to Country" and smoke ceremony.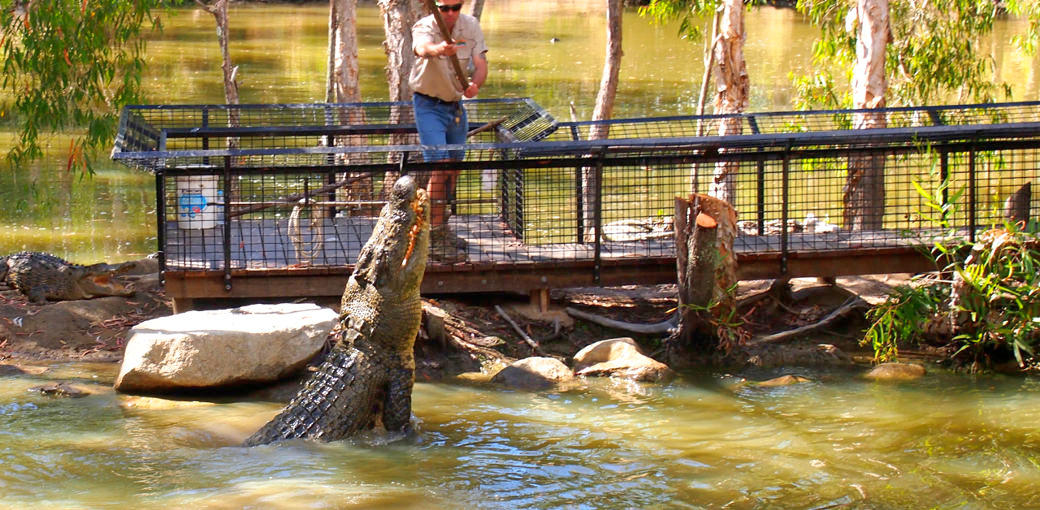 Hartleys Crocodile Adventures General Admission
Hartley's Crocodile Adventures is one of the true must-do experiences in the tropical north Queensland region for wildlife-lovers young and old alike. Located at Palm Cove – easily reachable within around… 40 minutes from Cairns and 25 minutes from Port Douglas – Hartley's Crocodile Adventures provides the chance to get up close with some of Australia's best native wildlife all within a huge, ten hectare, World-Heritage protected environment. Tour Hartley's Lagoon – the best spot in the park to see crocs in their natural environment; take the Cassowary Walk and see these huge and strikingly coloured birds that date back millions of years; walk the Wildlife Discovery Trail and see a delightful mix of reptiles and birds, and much, much more. While crocodiles are in the name, there's a host of other wildlife on offer as well, including such favourites as cuddly koalas and slithery snakes. Hartley's Crocodile Adventures is both entertaining and educational – so don't miss the chance to visit when you're in tropical North QLD; grab a ticket online today.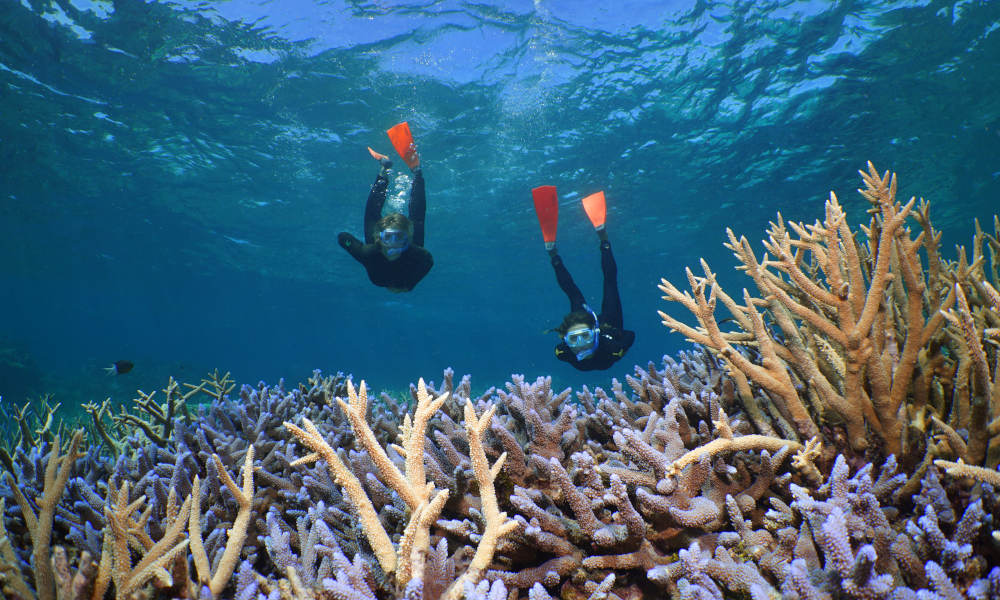 Great Barrier Reef Cruise to 3 Reef Locations
Explore the far outer reaches of the Great Barrier Reef – its most pristine and untouched areas – on this tour from Port Douglas aboard a luxurious and spacious catamaran that will take you to witness… the various wonders of the marvellous Agincourt Ribbon Reefs. Providing the opportunity to take part in snorkelling, diving and amazing sightseeing, this extensive Outer Great Barrier Reef cruise provides guests with over 5 hours of reef-based experiences. Join a qualified reef guide for a guided snorkelling tour and witness the vast array of vivid corals and abundant marine life first hand, then relax and enjoy a delicious tropical smorgasbord lunch amongst these picturesque surrounds.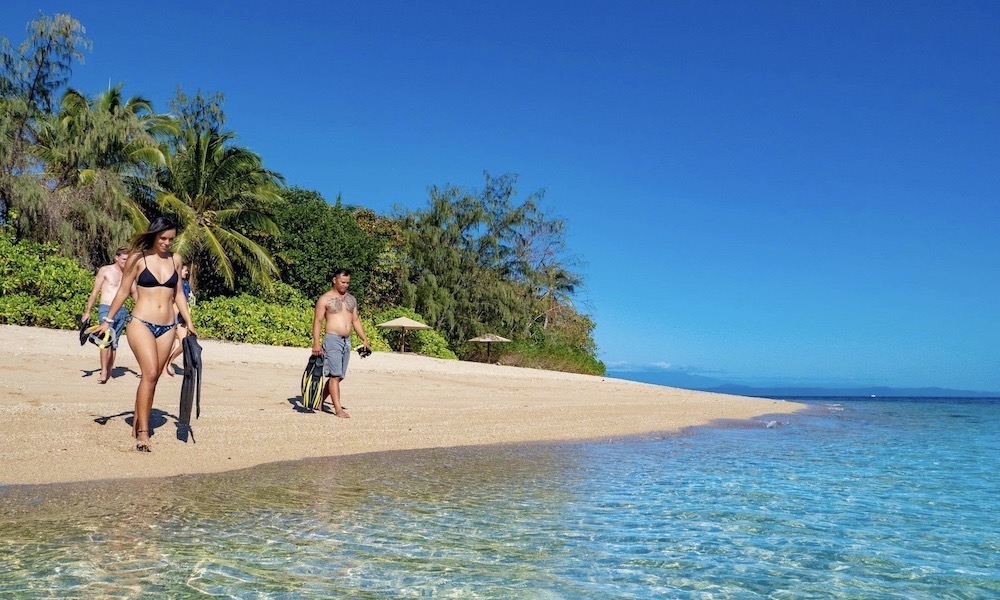 Low Isles Morning Cruise
Looking to visit the Low Isles on the Great Barrier Reef? This half day cruise departing from Port Douglas is a great way for those short on time to visit the Great Barrier Reef. After a picturesque… 30 minute cruise, be transported to the crystal clear waters of the Low Isles for a guided snorkel tour and free time to explore the unique island. You will have two and a half hours to snorkel this calm water reef lagoon and view over 150 varieties of coral and tropical fish that can be found here. This tour is also perfect for non-swimmers who can take in views of the coral reef from a glass bottom boat or dry land. You may also wish to wander the grounds of the island to view the historic lighthouse, weather station and a variety of bird life.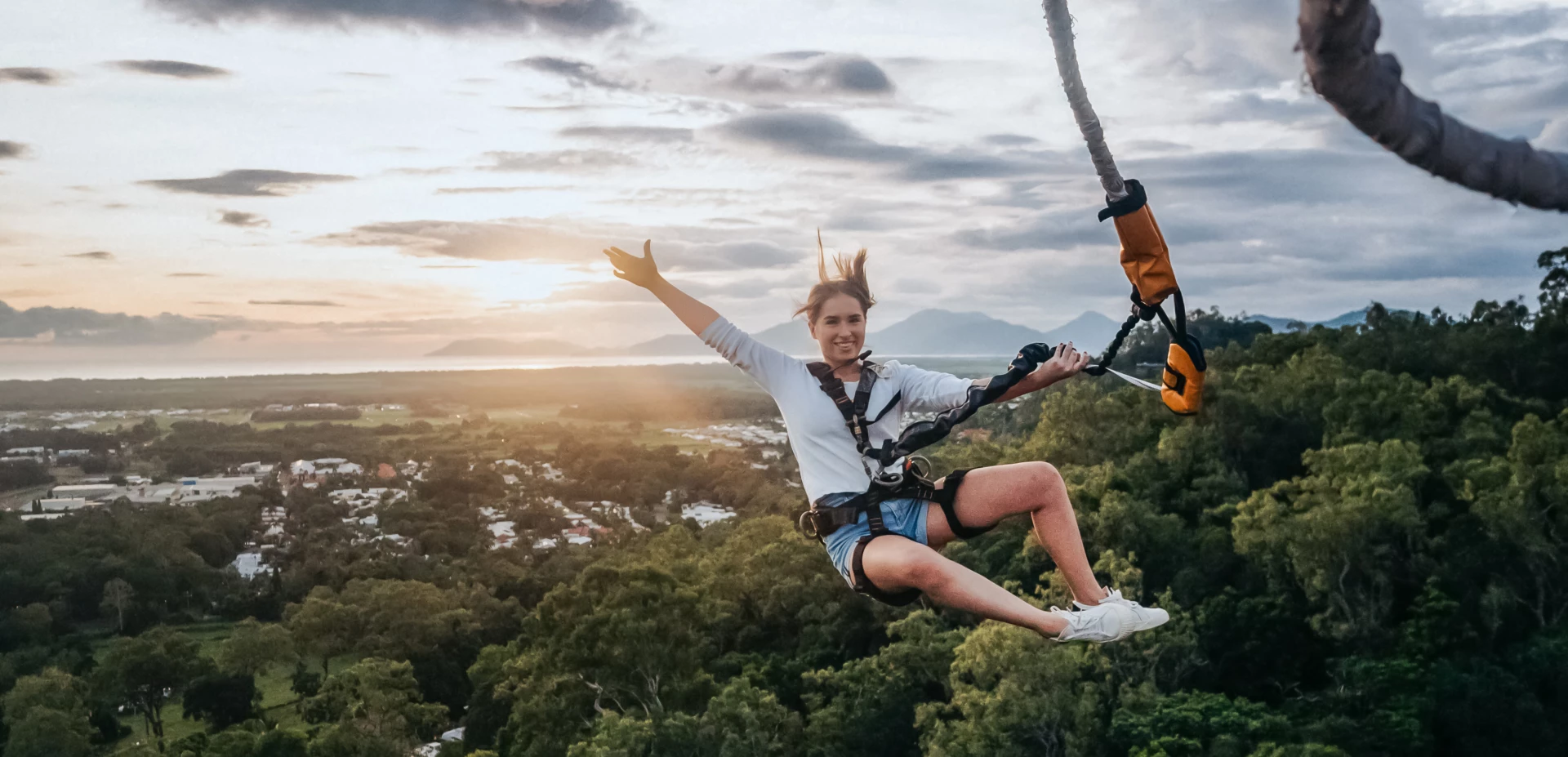 Cairns Bungy Jumping
Are you ready for one of the most essential Cairns adrenaline experiences available? This Cairns bungy jumping thrill is one of the iconic rushes in Australia for adrenaline junkies, and offers 16… different jump styles as you plummet from the 50m high bungee tower towards the awaiting tropical ground below! Join your friendly and supportive hosts and ascend to the top of the tower – where you'll have spectacular views over the rainforest and out to the Great Barrier Reef as your heart begins to pump – then on the count of three, launch yourself from the top to the awaiting ground below as gravity takes effect and you feel more alive than ever before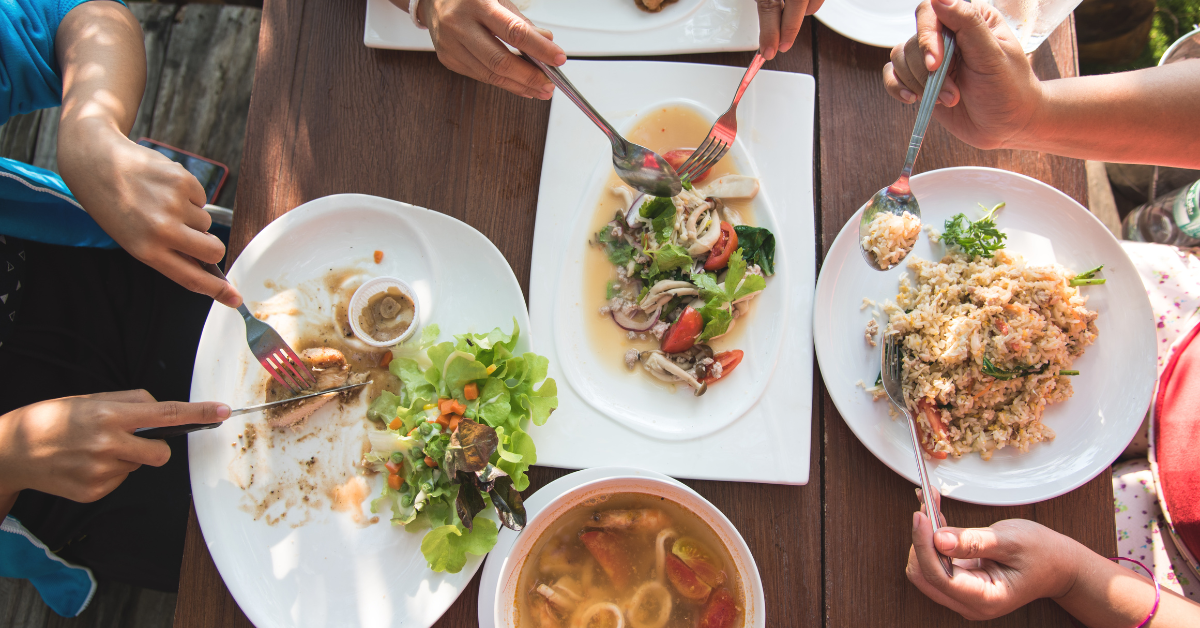 The Tin Shed Waterfront Dining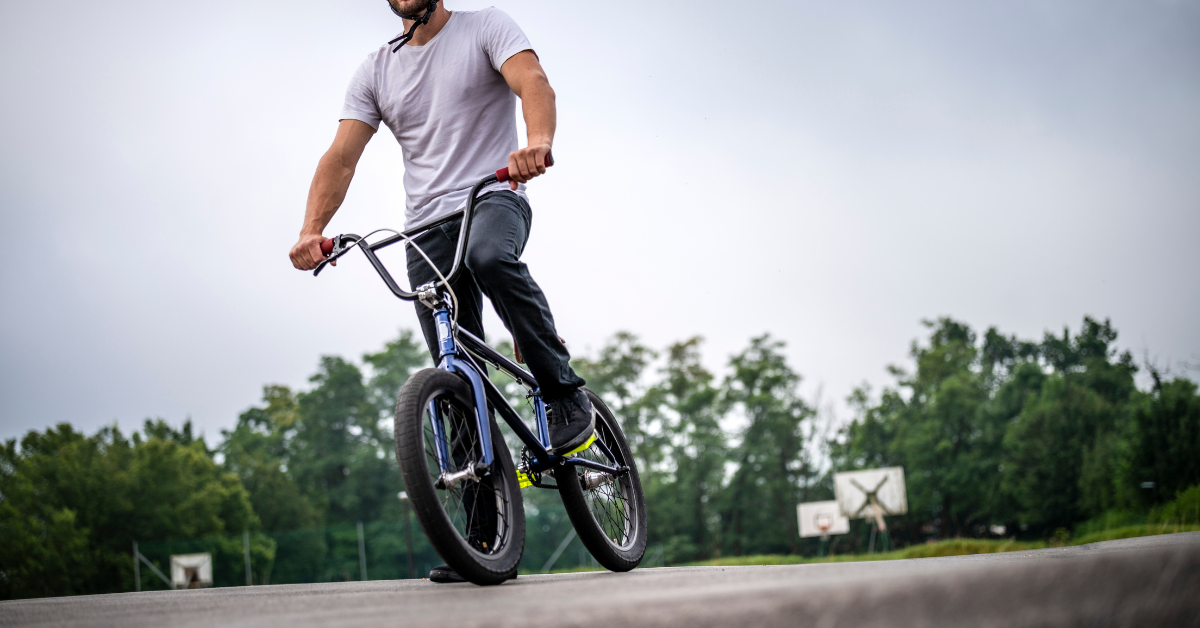 Bump Track
Take a walk through the largest museum of its kind in Australia! Located in the heart of Surfers Paradise, the Wax Museum is home to over 110 life-size wax figures that will make you look twice. See replicas of… the British Crown Jewels and dioramas of Australian history, marvel at the Chamber of Horrors or get selfies with the celebrities and politicians. These displays were crafted by leading local and international sculptors with incredible detail.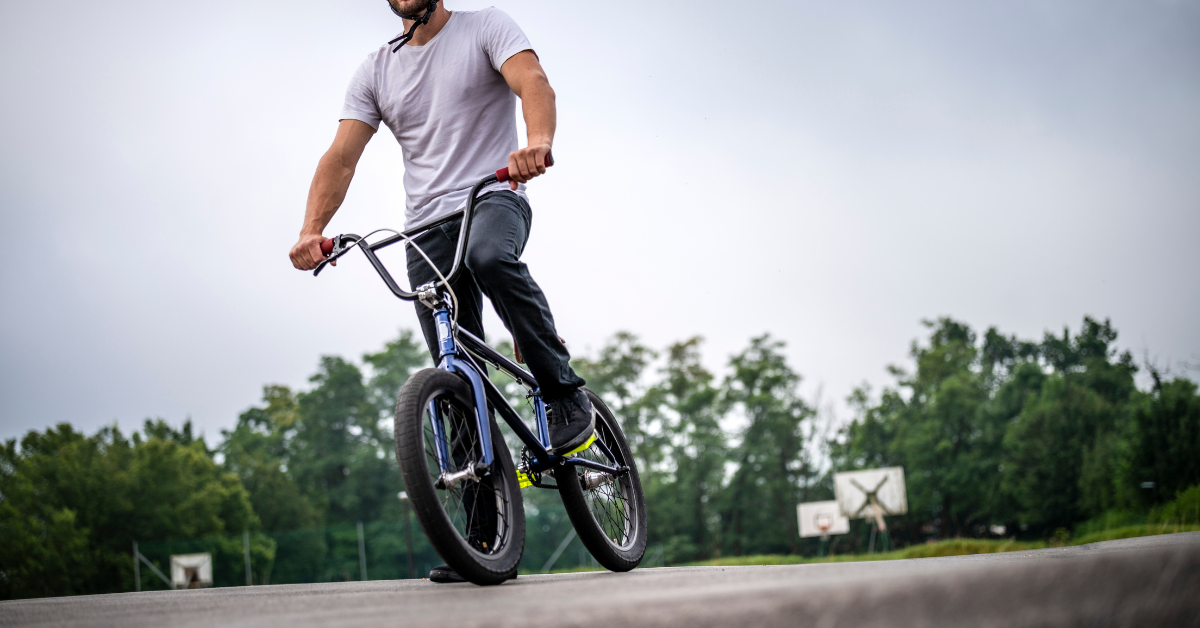 Bump Track
Take a walk through the largest museum of its kind in Australia! Located in the heart of Surfers Paradise, the Wax Museum is home to over 110 life-size wax figures that will make you look twice. See replicas of… the British Crown Jewels and dioramas of Australian history, marvel at the Chamber of Horrors or get selfies with the celebrities and politicians. These displays were crafted by leading local and international sculptors with incredible detail.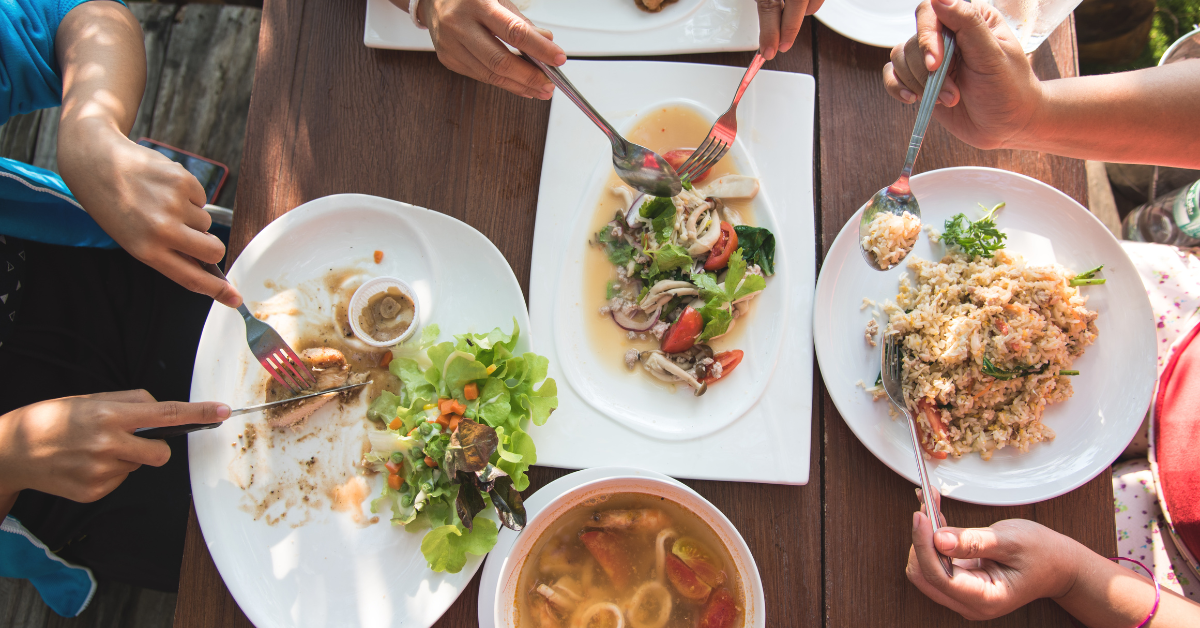 The Tin Shed Waterfront Dining